City's congestion has necessitated the need for creating of new living accommodations near Delhi, and Noida has taken the onus on its naturally endowed broad shoulders. Major chunk of the responsibility has been taken by ATS GREENS, and the most enterprising builders have come up with several high profile residential projects. The ATS Pristine is one of them and it is being built in two phases namely Ats Pristine Phase 1 and ATS Pristine Phase 2.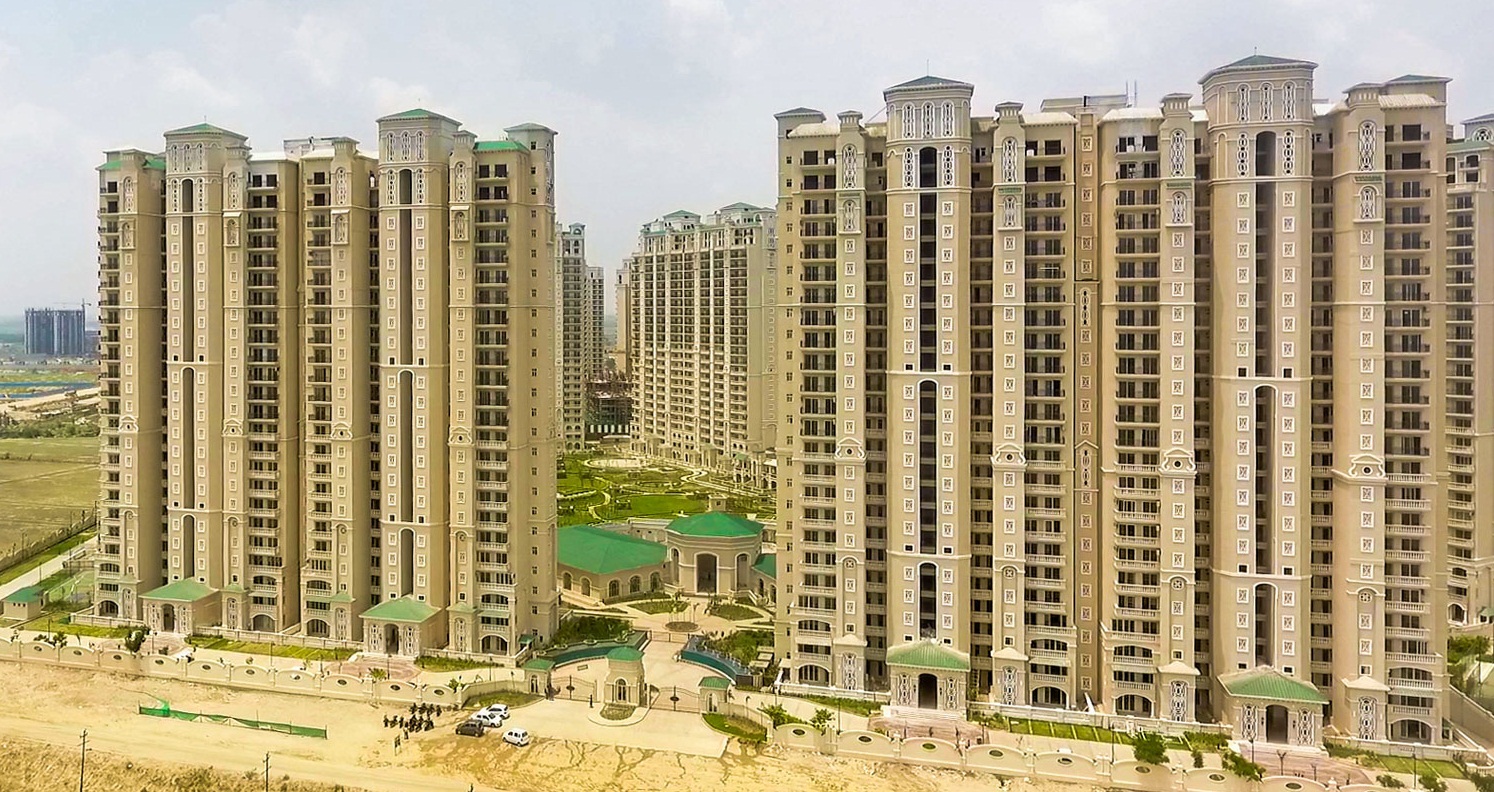 Embodiment Of Open Air Living
Both these luxury housing projects are located in sector 150, and on the Greater Noida Expressway making connectivity for residents easy to the rest of the world. Biggest advantage with the projects is its isolation from the crowding of city and the already green natural landscape and open air ambience. ATS Pristine phase 1 embodiments open air living with 17 majestic residential towers reaching for the skies while overlooking 23 acre of green open space. Healthy living and tranquility is what the pristine twin projects offer to the owners when they sign up to buy 3, 4 or 4BHK apartments. The Pristine phase 1 is not all about environment, ambience and open air, it primarily provides architecturally enhanced, conveniently furnished and luxuriously fitted with lifestyle amenities. It completely meets the standards and expectations set by the contemporary generation while keeping the requirements of senior citizen lifestyle.
World Class Amenities With Easy Access
The ATS Pristine Phase 2 is not far away from the above characteristics while emphasizing on the basic amenities and special facilities for the residents. Both the projects have the latest amenities installed in the complex and they would include a club house with adjacent swimming pool, gymnasium, and play grounds. Yoga Room, multipurpose hall, cards room, convenience shops, amphitheatre, squash court, tennis court, jogging track and billiard room are other modern amenities established by the projects. 24 hours water supply and power backup and a highly efficient firefighting system hugely accentuate the builder's thoughtfulness in providing assurance and security. This beautiful city away from the big city is designed to meet all needs and residents have their own exclusive car parking, visitors parking, children's play area, high speed elevators, and intercom for communication.
Eco-Friendliness Personified
Eco-friendliness has been given top priority with ATS Pristine twin complexes thus has been nurtured with landscaped gardens, water bodies, exquisite horticultural shapes and forms and green walkways. A total of 23 towers are designed to accommodate both these pristine projects and the phase I has 17 towers while 4 towers are being constructed for phase 2.  Prices of the apartments starts at 78.75 lac and will vary with each configuration. ATS Pristine Phase 1 Sec 150 Noida & ATS Pristine Phase 2 located near the Sports City, Noida Expressway offers easy commuting between the capital and Noida and also to rest of the country via NH-24.