You have a great residency coming up at Sector 22, Noida that you can occupy @32.2 lacs only! ATS Allure is a luxury housing project that ATS Green has taken up with earnest and is developing into a world class habitat. You can buy 2 & 3 BHK apartments at throwaway rates and get all the modern facilities that most of the contemporary projects enjoy nowadays. Allure has great location as it is being built near Yamuna Expressway and within close proximity of Pari Chowk, Formula 1 Race circuit and the proposed Jewar Airport. 75% of the total area is being dedicated to greenery and the builder has taken every step to make it a ecological paradise where you can breathe and live in clean air. Round the clock video surveillance, gated community, number of modern lifestyle features including bar & chill out lounge, amphitheatre, theatre, playrooms and a number of play courts and fitness regime are notable features.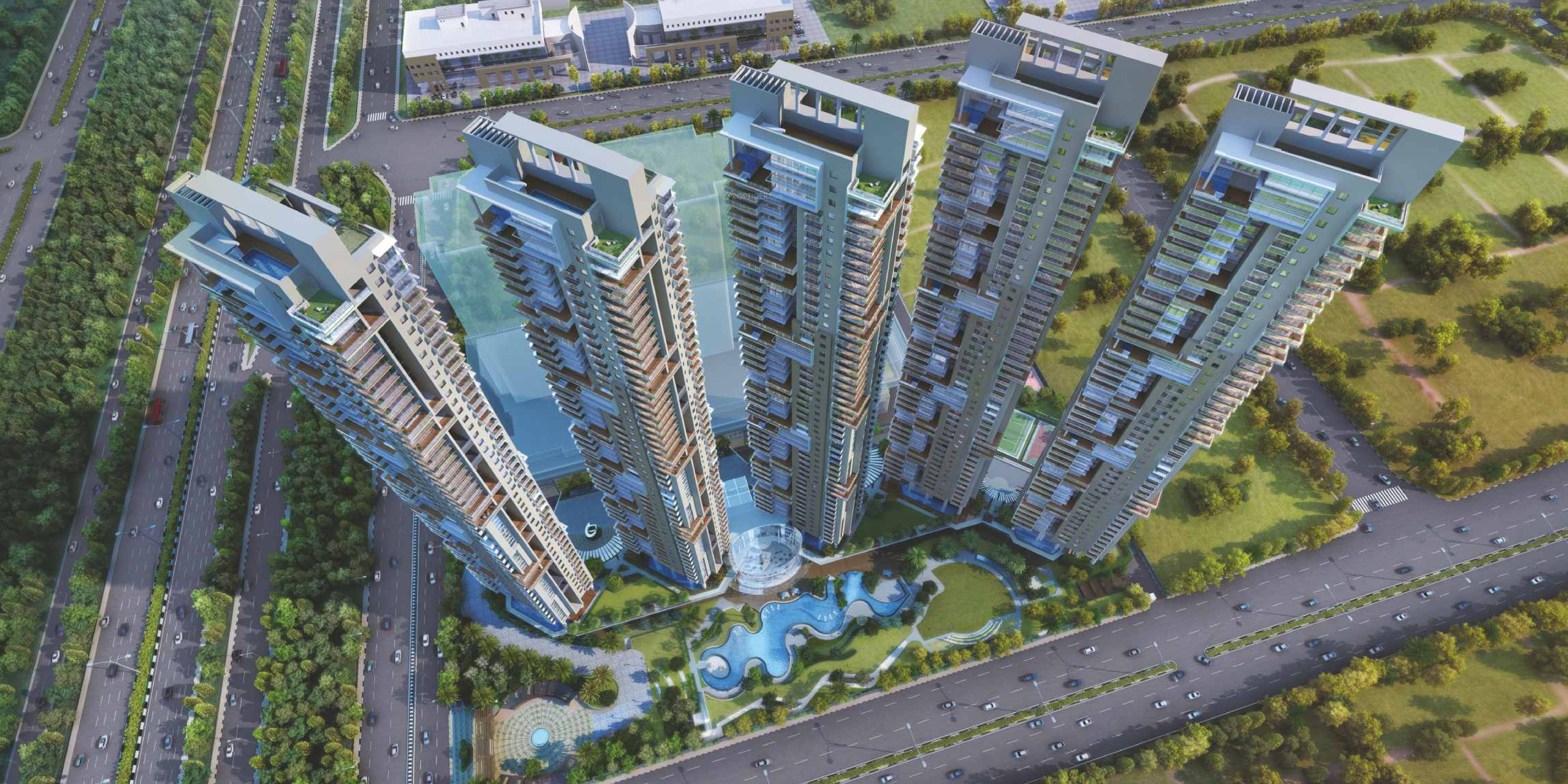 ATS Destinaire – Top End Luxury Housing With 2 Apartments Per Floor
The ATS Destinaire is another top end luxury housing that ATS Green is offering to willing owners and you can buy 3BHK or 4BHK configurations at the rate of 76.95 lacs and upwards. The facilities that are provided here certainly match the price of the apartments and they are world class and from the top bracket. At ATS Destinaire you will enjoy premium facilities that you find only in global class accommodations and the builders have insured all around greenery and purposefully carved landscapes to add form and beauty. This beautiful residential complex is going to be another paradise on earth with most advanced technology provided for lifestyle.