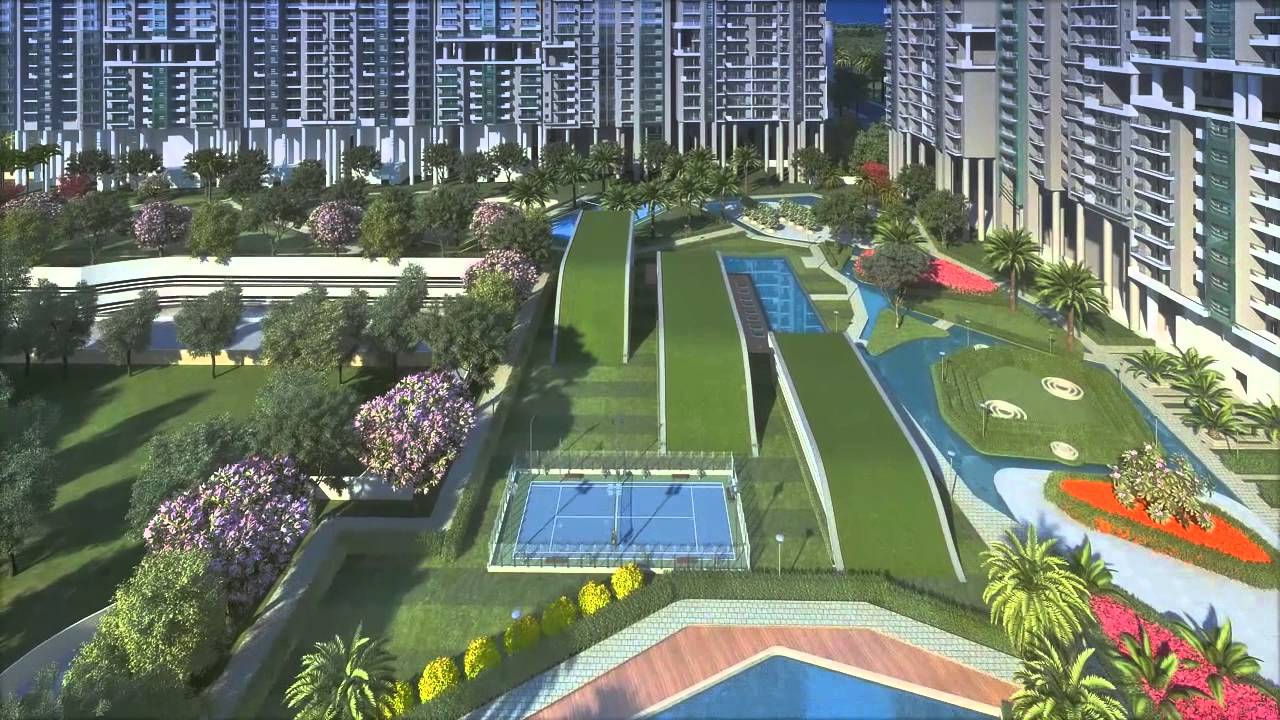 The Amrapali Aurum Tower Flats is being located at the Sector-76 of the Noida city, a place that is well connected to every other part of the city and transportation facilities are readily available in this zone. The Noida- Greater Noida expressway is a major connectivity along with FNG and other expressways which connects the major cities near Noida. Due to the extremely powerful transportation facilities, this place is desirable for all the working class people who need to travel on a daily basis to different parts of the city or even to other cities. Amrapali is that construction and development group, who take care of their residents in every manner possible, so the location benefit is also very well looked upon before starting the construction.
The apartments are available in different designs and sizes depending upon the requirements of the residents who are going to dwell there. There are 2/3/4 BHK apartments which are built on space of almost 1070Sq.ft to 1970sq.ft. There are different variant within this three categories even. Another category being the penthouses which have 5 bedrooms with hall and kitchen separate and mandatorily washrooms and features like balconies etc. The whole project is being developed on a plot of land having 12.5 acres. This is a huge complex having 25 towers with 2226 units. Every tower is having 15 floors along with ground floor. This project is being approved by the Development Authority of Noida.
The luxury apartments have all modern facilities and amenities to provide a high class living for the residents. There is court for playing tennis, basketball, badminton etc. for the sport lovers. There is swimming pool, steam bath facilities along with sauna and Jacuzzi bath. There is ample space in the complex for leisure and relaxation. There are many forms of indoor games available within the complex area. Amrapali Real Estate Group There is 3 storey basement for parking cars and vehicles of the residents and visitors. For security purpose, there are watch guards at every entrance points and also inbuilt security systems. All the apartments and whole complex is being provided with 24 hours power backup facilities and many other facilities that make these apartments really desirable.
Amrapali Aurum Tower is one of those projects which are going to provide homes to those people, who are accustomed with world class living. This group is one of the new players in the real estate business, but with unique ideas of construction they have created a place for themselves which is well deserved.