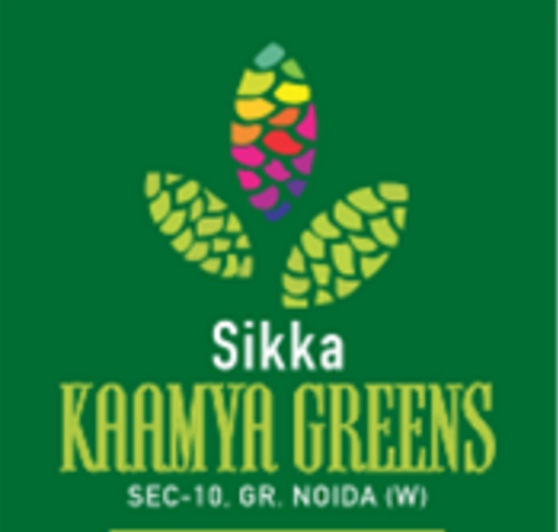 Residential apartments are the best type of housing units for families of all sizes to live in. If you are on the hunt for a perfect residential apartment for your family, you may want to consider purchasing your housing unit in Sikka Kaamyas Greens.
Located in Sector 10 C in Greater Noida West, this project has an idealistic and strategic location. This residential project provides best connectivity throughout the Delhi NCR region. All forms of public transport are easily available from the location of Sikka Kaamya Greens.
Sikkas Kaamya Greens project is approximately 20 minutes away from Sector 18 Metro Station (Atta Market), 10 minutes away from Kalindi Kunj and at a ten minutes distance from Noida City Center Metro Station. The project is also located in close proximity to the proposed metro (phase II), Greater Noida Institutional area and Greater Noida Commercial Zone. It is also situated 20 minutes aways from the upcoming International Airport in Noida.
Sikka Kirat greens apartment is a new residential flats apartment project which is placed at sector – 10, Greater Noida west which is well connected to National highway- 17, Yamuna expressway and Noida expressway.
The flats are available in variants of 2, 3 and 4 BR. Each flat comes with a private parking for the resident. The 2 BR flats come with 2 attached toilets. The 3 BR flats are available with either 2 or 3 attached toilets and some variants of the 3 BR flats even have a servant room. The 4 BR flats come with 4 attached toilets and a servant room. Each residential apartment owner is allotted his own private car parking space within the complex. 2 BR apartment owners receive and open space parking, while 3 and 4 BR owners are allotted with a garage parking.
There are several amenities in this project such as a swimming pool, toddlers pool, gymnasium, hall to host private parties and events, recreational and activities centre and kids area all in the complex. This project is a highly affordable one and gives its residents complete value for money.