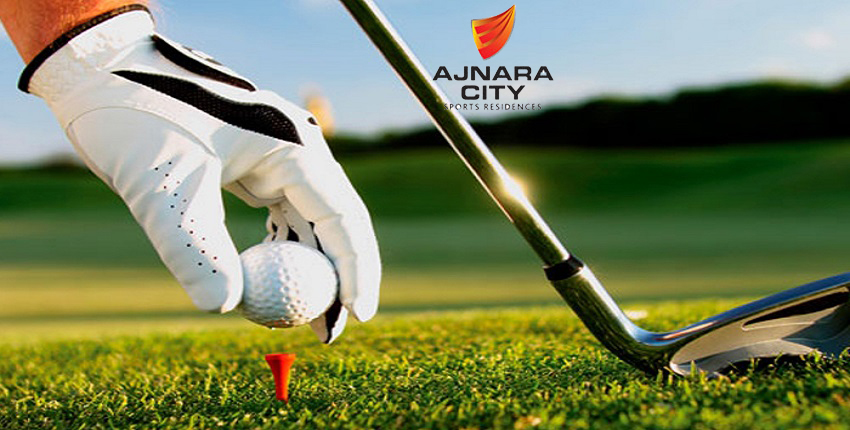 Ajnara Sports City Apartment is one of the precious project which is build keeping health and peaceful living in mind. The project is spacious, amidst greenery which makes it more appropriate for home stay. The Ajnara sports City is named so as there the apartment has all sports facilities be it tennis, cricket ground, badminton and more. The apartment is supplied with water and other support. The Sports City is well secured by 24 X 7 securities all the day round.
The location of this place is the main attraction. The apartment will have 24 meters wide road throughout. The Sports City will have villas, towers for apartments. The complete Sports city is covered with greenery all round. The location map easily displays that how the complete set of apartment is connected with wide roads and is easy reachable to all Delhi NCR region. The Ajnara sports city is the desirable place with 100 acres of sports complex very close to NH24 and the well-developed sector of Noida. Even the apartments are very close to proposed metro station.
Ajnara Sports City is lovely place to stay. Ajnara Real Estate Group of the Ajnara Sports city has huge play area for cricket, golf, badminton, football. The apartment is well equipped with all facilities be it sports, gym, swimming pool for elder and kids, community center, market area, celebration hall and lot more. The rates of each apartment are available at an unbelievable price. . You can make down payment of only 10 percent and rest you can pay on possession. Rest eighty percent via bank loan within thirty days. And rest ten percent on possessions. These wonderful rates are special price from Ajnara Sports home just for people who want to get a dream home in the lapse of nature. The apartment is available till 24 floors, so choose your floor now. Each floor is open air facing and wide roads all round to have fresh environment. So hurry up buy your dream home today!