Submit your request and we'll call you within a day.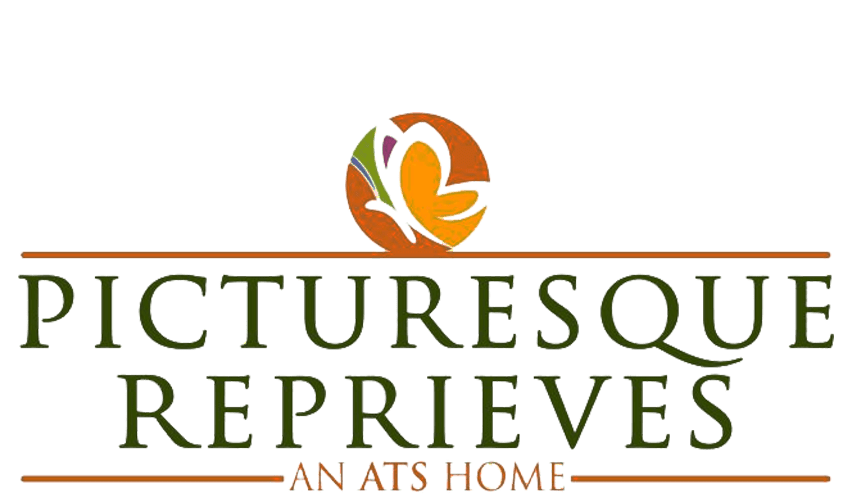 ATS Pristine
The most appealing thing in this project is its location, ATS pristine is located at Noida Expressway, Sector 150. It is low-density project cover the area of 18 acres. Having good connectivity with educational centre, co-operate office and commercial centre, ATS groups also present modern facilities with beautiful looks and unique design.

A life can be spent in rented house, but it's a dream of all to enjoy their life with pristine moment at their home. Therefore, we bring unique space to live freely and happily. There are many developers available in market and creating various apartments and flats but people come to us as they know that our booking, process and steps all are smooth and transparent.

We ensures on-time deliver with standard quality, today, it is our hard work and commitment that we are at skyscrapers position. Our apartments are highly spacious and uniquely design with modern arts. We feel glad to know that the customer is satisfied with our foundation and enjoying each corner of house.

Situated at Sector 150 of NOIDA there is no doubt that ATS Pristine is considered to be one of the best premium housing development project that is being undertaken by the ATS group. There are quite a few reasons why it can be considered as one of the best. It a project that offers the best of retreats away from the sound and noise associated with urban life. However, at the same time it also would be pertinent to state that the project is located within easy distance from the benefits and advantages associated with urban living. Hence it is well and truly a win-win situation from all points of view. It is a low density development project and has some of the most awesome floor plans. The entire project is coming up on 18 acres of land.

The project is situated in the heart of NOIDA and there is hardly any doubt that it will be one of the best projects for those who are quality conscious and are always on the lookout for luxury and sophistication. It is well and truly contemporary in style and cosmopolitan in facilities and amenities. Whether one is looking at it as an investment option or for a classy home for the family, there is little doubt that ATS Pristine is one of the best choices that one can think of.

Coming to specific amenities and facilities there are quite a few things that one can think of. It has a wonderful swimming pool with change rooms for men and women. The project also comes with gym that has all the facilities and amenities for the best of body training and body conditioning. There are also facilities for indoor and outdoor games. The project also has a multipurpose hall. There is also a jogging track that is suitable for those who are health conscious. It also has separate jogging areas for elderly people and also facilities for children to play and enjoy.

The entire project is fully secured with the help of 24x7 foolproof securities and the best of CCTV cameras. It also has high quality fire prevention and suppression systems. Further there are early warning systems for fire detection as per the laid down norms. Further the project will also have 24 hour water supply and 24 hour power supply, which is also something that should always be kept in mind.

One more advantage with the project is that it is very strategically located in Sector 150 of NOIDA. The expressway is very near the project and all the major civic amenities like schools, colleges, markets, theaters and transport facilities are also within very short distances of the project. A look at the location map will certainly help customers to have a better understanding about the location. Lastly, when all these are available at very attractive prices there are no reasons why one should not invest in this project. It will well and truly be an investment that will over the next few years and will yield very good returns to say the least.
Amenities
24 Hours Backup
Maintenance Staff Facilities
24*7 Security
Play Garden
luxury Swimming Pool
kid's Play Area
Broadband Internet Facilities
Health Facilities
Modern Books Library
Small Temple in Complex
Electricity Power Backup
Community Hall
Gym
Intercom Facilities
Community Club House
Rain Water Harvesting Facilities
Wifi Facilities
Coffee Cafeteria
Tennis Sports Court
Badminton Court
Indoor Sports Games
Basket Ball Sports Court