Warning
: session_start(): Cannot send session cookie - headers already sent by (output started at /home/atsgreensco/public_html/ats-picturesque-reprieves/specifications.php:8) in
/home/atsgreensco/public_html/form.php
on line
4
Warning
: session_start(): Cannot send session cache limiter - headers already sent (output started at /home/atsgreensco/public_html/ats-picturesque-reprieves/specifications.php:8) in
/home/atsgreensco/public_html/form.php
on line
4
Submit your request and we'll call you within a day.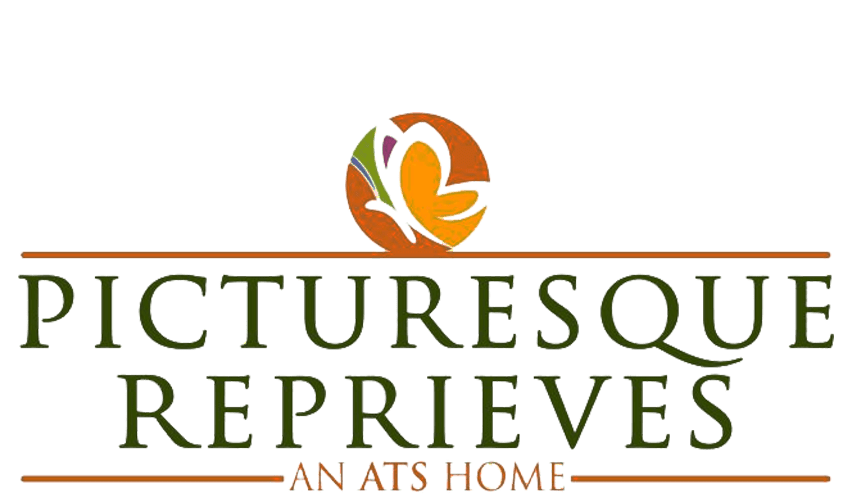 ATS Picturesque Reprieves Specifications
---
Flooring - Marble/ Vitrified Tiles flooring in Living, Dining & Lobby; Wooden/ Vitrified Tiles flooring in Bedrooms; Vitrified Tiles in Kitcnen,Utility & Servant Room and Ceramic Tiles in Toilets. Staircase & Landings to be in Kota/ Terrazzo flooring. Balconies will be in Anti-skid Ceramic Flooring.
---
DADO - Glazed Tiles of required height in Toilets & 600mm height above Kitchen Counter Slab in appropriate Colour & Paint.
---
Exterior - Appropriate finish of Texture Paint of exterior grade water proof paint.
---
Railings - All railings will be in MS as per design of the Architect.
---
Painting - Oil Bound Distemper of appropriate colour on Internal Walls & Ceilings.
---
Kitchen - All Kitchen Counters in pre-polished Granite/ Marble Stone, Electrical Points to be provided for Kitchen Chimney & Hob, Washing Machine and Refrigerator. Kitchen will be provided with Modular Cabinets of appropriate finish.
---
Doors & Windows - Flush doors-Polished/ Enamel painted; Stainless steel/ Brass finished hardware fittings for Main Door & Aluminium power coated hardware fitting and locks of branded makes. Door Frames and Window Panels of Seasoned Hardwood/ Aluminium/ UPVC 'sections.
---
Plumbing - As per standard practice, all internal plumbing in Gl/ CPVC/ Composite. All external in CI/ UPVC. Automated irrigation system. TOILET Premium sanitary fixtures, Premium Chrome Plated fittings.
---
Toilet - Premium sanitary fixtures of Hindware or equivalent. All Chrome Plated fittings to be of Grohe or equivalent.
---
Electrical -All electrical wiring in concealed conduits; provision for adequate light & powerpoints. Telephone & TV. outlets in Drawing, Dining and all bedroom; moulded modular plastic switches & protective MCB's.
---
Hvac -Split AC in Living Room, Dining, Family Room & All Bedrooms.
---
Lift - Lifts to be provided for access to all the floor. Finishing as per fire norms requirement.
---
Generators - Generator to be provided for backup of Emergency Facilities i.e. Lifts & Common areas
---
Water Tanks - Underground water tank with pump house and for uninterrupted supply of water. Dual plumbing provision for all toilets.
---
Clubhouse & Sports Facilities - Clubhouse with swimming pool to be provided with his/ her change rooms, well equipped Gym, Indoor & Outdoor games are Multi-purpose Hall and Jogging track.
---
Environment Friendly - As per MoEF requirements
---
Structure - Earthquake resistance RCC framed structure as per applicable seismic zone.
---
Security & Ftth - Provision for optical fibre network; Video surviellance system. Perimeter security and entrance lobby security with CCTV cameras; fire prevention, supperssion, Detection & alarm system as per fire norm