Submit your request and we'll call you within 10 minutes.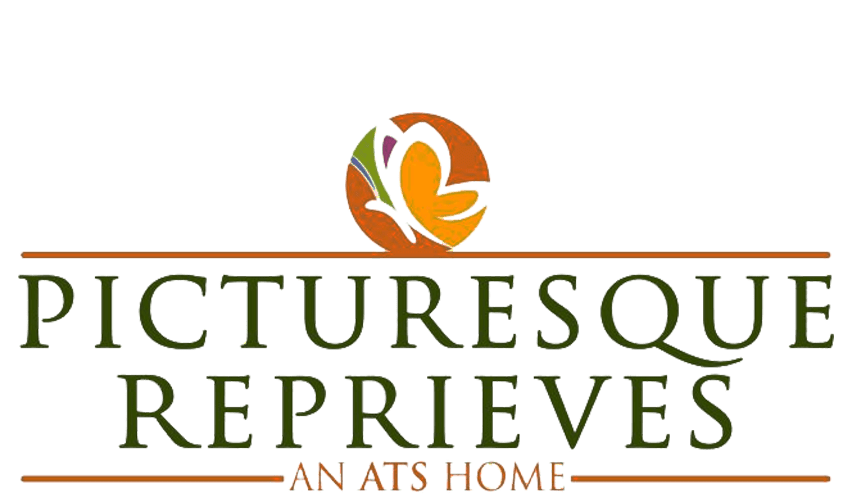 About Us
The ATS Group of real estate builders presents to us a highly modernized apartment which is having all of the recent requirements in the market. It was in 1998 that the company was incorporated. Its sole aim was to offer the buyers with premium quality constructions with the help of latest technology, modern amenities and techniques. They strive to provide the buyers with focus a comfortable and luxurious living space to their customers. The ATS Group of real estate builders and developers is committed to innovation, quality, time management, affordability, professionalism and customer happiness. They have been striving to to provide customized services to the customers. Ever since the launch of the company, these builders have developed many residential projects spread over 500,000 Sqft of land located in the various sectors of Noida. The
ATS Group
of realty builders is promoted and run by the dynamic professional Getambar Anand. A house is considered to be a place to and many of us refer to our homes. This is why we at ATS Group design the apartments with the belief that when anyone stays in it they will praise us for our craftsmanship. With spectacular landscape and greenery the ATS Group brings to you a new concept of living with modern and standard amenities blended together. The beautiful views and fragrances provided by these builders in their residential projects has capability to win anyone's heart, people are coming from distant areas to make it their home place. All of the residential projects which have been completed by the Ats Group of property builders are sprawled over lush green areas which have been dedicated to greenery and landscaping. Personalities such as NRI's, ex- servicemen, Sports personalities, professional artistes, business class, designers, architects, IT specialists, and industrialists are the class of people who have made the apartments built by the ATS Group as their first choice. So, get ready to make a home in any of the residential projects built by the ATS Group of real estate builders.
With attractive modern features and amalgamation of luxury and comfort, ATS home present hallmark of divine place on earth in the form of apartments. They sharpen this residential area with delicacy and good thoughts to fulfill the house dream of thousands of people. In fact, building seems like speaking that I'm crafted with utmost care and with avant-garde piece of work.
With pristine landscape and greenery,
ATS greens
bring a new concept of living with standard and modern amenities together. Its beautiful views and fragrance has capability to win anyone heart, people are coming from distant area to make it home place. A house is place to live but what to say if that place seems like heaven, we design the apartments with a hope that an one living will praise us for our craftsmanship. Wow, what a splendid moment, a morning tea in a hand and staring the natural beauty or enjoying the evening walk with pets or small kids. Moods get fresh just in a moment with tranquil environment.